The Million Giraffes Project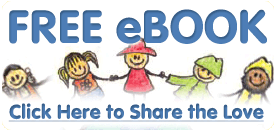 Would you take action if you knew that your effort could significantly decrease violence in the lives of young people? What if it was easy, free, and took around a minute of your time?
REQUEST: If it's born from your heart, please CLICK HERE to send the free eBook of Giraffe Juice to one or more people who you think would appreciate receiving it.
---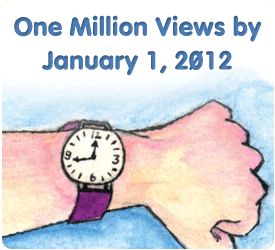 As you may know, there are many academic venues for studying Nonviolent Communication (NVC). The intention of Giraffe Juice, however, is to inspire the big and little people who may shy away from academic approaches (and to offer them a whimsical glimpse into the heart of Giraffe Language).
Our mission is to participate in co-creating a planet where people are increasingly able to experience peace within themselves, their families, and in the world.
Our vision is to encourage kids and adults to learn Nonviolent Communication by distributing a million copies of Giraffe Juice in either its physical or eBook form by January 1st 2012.
With your help and the magic of the Internet, we can do this easily. Over time, your single action of sharing the eBook could result in hundreds, and maybe even thousands, of people becoming exposed to Nonviolent Communication. REALLY!
---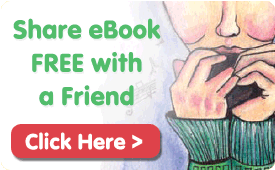 Is there a teacher, parent, or young person you would like to introduce to Giraffe Language?
Would you enjoy knowing that your choice to share the free eBook inspired this person to begin practicing Nonviolent Communication with his or her family, school, or organization?
If yes, you can CLICK HERE to "Share the Juice!"
---
Ninety percent of the initial proceeds from the sales of the physical book will be allocated to the spreading of Nonviolent Communication throughout the world via the Million Giraffes Project. The remaining ten percent will be donated to the Center for Nonviolent Communication to support its social change and peacemaking efforts.
---
Do you have any ideas about to share
Giraffe Juice
with others? I'd love to hear about them. Please tell me about them by clicking
HERE
to contact me.